CASH SOLUTIONS
THAT ADD UP
Deposita, a leading cash and payments management company based in South Africa.
THE CASH MANAGEMENT SOLUTION EXPERTS
We protect lives and livelihoods from the harmful, costly effects of money. With less handling, temptation, error and waste, you can be more efficient, more profitable, save more and trust more.
For over a decade, we perfected the art of cash management using world-class innovation, product development, manufacturing and implementation of technology to collect, handle, process, safeguard and dispense cash.
We provide tailored end-to-end cash, self-service, and payment management solutions for our customers in retail, wholesale and banking, sectors through in-depth consultations. We ensure every security need is met and exceeded every step of the way. 01
OUR GUIDING STATEMENTS
VISION
Be the world's most trusted services partner.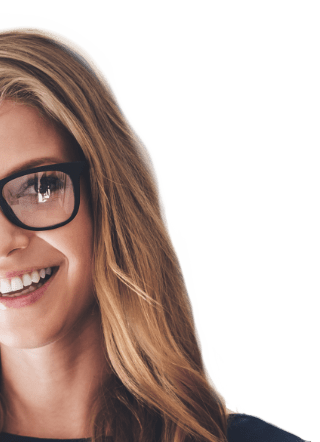 Mission
Allied Universal®, through its unparalleled customer relationships, provides proactive solutions, cutting-edge smart technology, and tailored services that allow customers to focus on their core business.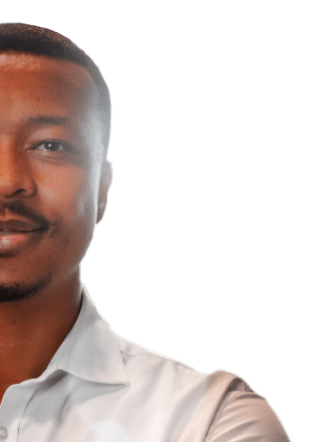 PURPOSE
There for you™, serving and safeguarding customers, communities, and people around the world.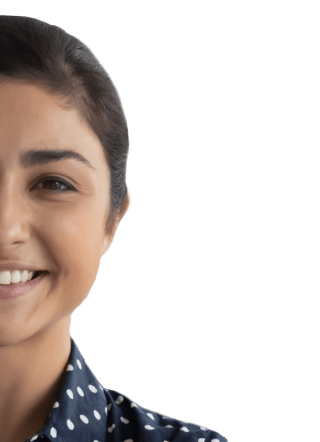 Values
We are AGILE, RELIABLE
and INNOVATIVE.
Our CARING culture puts people and SAFETY first.
We deliver through TEAMWORK and always act with INTEGRITY.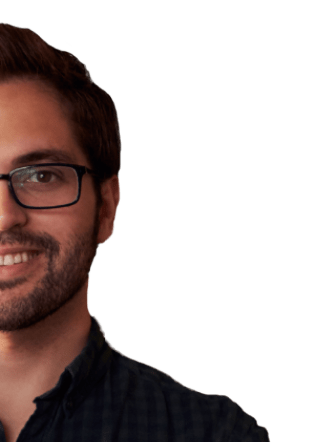 02
OUR JOURNEY
Scroll Down
Collapse
2013
Deposita processes ZAR3 Billion in cash and payments.
2014
Deposita introduced COPS as a cash processing solution for G4S Cash Solutions South Africa
Deposita introduced a real-time payment solution
2015
Began trading as G4S Deposita
2016
Deployed 5 000 devices in South Africa
Deployed the first bank branch solution in South Africa
2017
Introduced the Connector Report Portal
2018
Introduced a cash and card payment solution
Cash360 is established - Deposita's international division
Re-designed the deposit range of devices
Awarded ISO 27001 & ISO 9001 accreditation
2019
Concluded a hardware sale and integration agreement with a global cash accepting device supplier
Completed a production facility re-engineering exercise
2020
Produced the first bespoke externally commissioned and manufactured device
Installed devices in 24 countries
Amazon Web Services conversion
Processed in excess of R150 billion per annum
2021
Deployed in excess of 3 000 devices globally
Deployed over 7 800 devices in South Africa
Commercialised Connector as a cash processing solution globally
03
Careers
START YOUR CAREER AT THE GLOBAL LEADERS IN CASH MANAGEMENT SOLUTIONS
We're the best because our people are the best. Our decades of experience has taught us the nature of the industry, and cash management jobs best suit individuals with the following attributes:
WE ACT WITH INTEGRITY AND RESPECT
We build relationships with customers and co-workers based on trust, honesty and openness. We do what we promise and strive to do the right thing. We listen. We treat our colleagues, customers and those in our care with the utmost respect.
WE ARE PASSIONATE ABOUT SAFETY, SECURITY AND SERVICE EXCELLENCE
We're passionate about working safely and take great care to protect our colleagues and customers from harm. We are experts in security and use that knowledge to protect our customer's assets. We keep our promises and are passionate about delivering high levels of customer service.
WE ACHIEVE THIS THROUGH INNOVATION AND TEAMWORK
We invest in technology and best practice to continuously improve the products and services we offer. We challenge ourselves to find new ways of helping our customers achieve their goals. We work together as a team, valuing everyone's contribution to ensure we achieve the best results for our customers and our business.
04
Memberships and Accreditations