CLIENT ZONE LOGIN
DEPOSITA IS A LEADING CASH AND PAYMENT MANAGEMENT COMPANY
Welcome to Deposita. Our world-renowned cash management, payment, e-payment and self-service technology let's you do more – free of the risks that come with handling money.
Let's Do More
DO MORE WITH WHAT'S YOURS
There is a better way of doing business, no matter your size or needs. We work with businesses of all sizes and types to simplify, secure and improve your payment and cash management. Learn how we can tailor an efficient, affordable solution for your business. RELENTLESS PERFORMANCE,
UNRELENTING SECURITY.
Running a business with high volumes of cash, you need extraordinary security and efficiency. Our industry-leading, high-speed Protector 4000 and Protector 10 000 smart safes offer an all-in-one solution to secure and streamline your cash flow to improve your customers' experience and staff performance while saving time and money. 01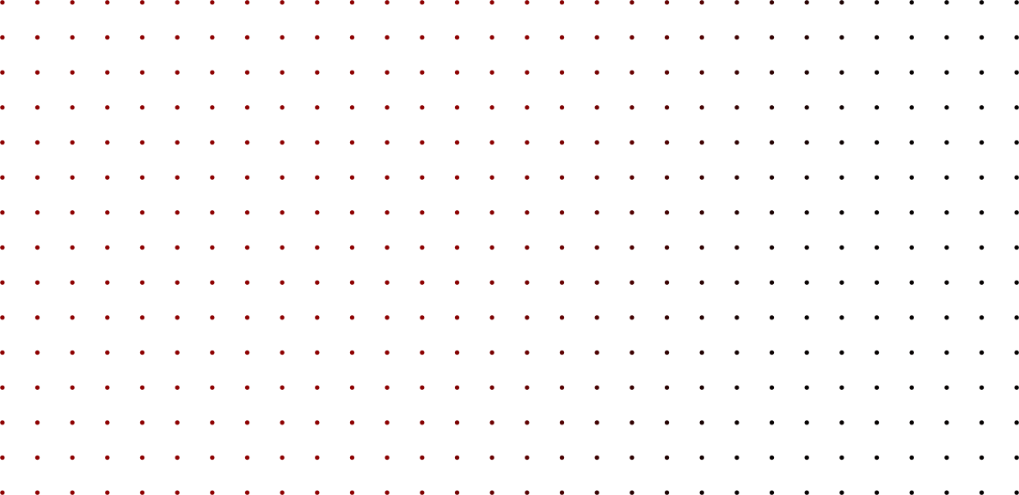 WHY DEPOSITA?
We've earned a reputation around the world as a leading cash management company. We develop specialised products and software and work closely with our customers to meet evolving cash safekeeping and payment management solutions.
02
Our Solutions
/wp-content/uploads/2021/01/our-solutions-02.png
PROTECTOR
Explore our range of industry-leading cash and coin deposit smart safes for retail, wholesale and banking. Protect your business, staff and customers from the risks of hard currency on your premises. Plus, save time and money to focus on your business.
PROTECT MORE
03
Streamline Your Cash Handling
We supply value added, customised products to help you and your staff streamline your end-to-end cash handling activities. Click for more information.
04
Keep Up To Date
Get our latest news and updates straight to your inbox.
02
Memberships and Accreditations