MAKE CASH MANAGEMENT MORE INTELLIGENT
Your financial data is as secure as your hard currency with Connector, our financial software as a service (SaaS). Plus, streamline and automate your cash flow management. Our comprehensive family of SaaS tools create a powerful, flexible financial transaction platform. Customise reports to suit your business. Improve efficiency and effectiveness of cash management across payment channels and operating systems. Secure, consolidate and make your financial data easily accessible to decision-makers.


Connector Report can access and talk to any database. It's optimized to communicate to reports that are preloaded into any SQL server engine, improving time efficiency. All reporting is tightly integrated into the security mechanism built into the family of tools that only allows specific reports and limits reports to specific client information.

Connector Vision provides a comprehensive monitoring and management platform. Functions such as transaction monitoring, remote management, information service, income delivery processing, cash management and performance assessments are key elements of Connector Vision. It carries out real-time hardware status monitoring and scientific analysis of terminal transactions to improve up-time and to guarantee the maximum availability of the terminals.

Connector Accept offers payment options to third parties for any payments through various payment instruments like cash, card, cheque, coins, vouchers and NFC.

Connector Collect is a comprehensive cash management system that allows for the full automation and integration of cash and ATM processing. It will also allow for the auto-reconciliation of all transactions through a three-way balancing model.
01
Value-Added Service
Scroll Down
Collapse
YOU
CONNECTOR VISION
Desktop Web Portal or Mobile App
CONNECTOR REPORT
CONNECTOR
Intelligent Financial
Switching Platform
CONNECTOR
ACCEPT
Cash
Card
Cheque
Voucher
NFC
Any Third-Party Payment
CONNECTOR
COLLECT
Your Cash-in-Transit Company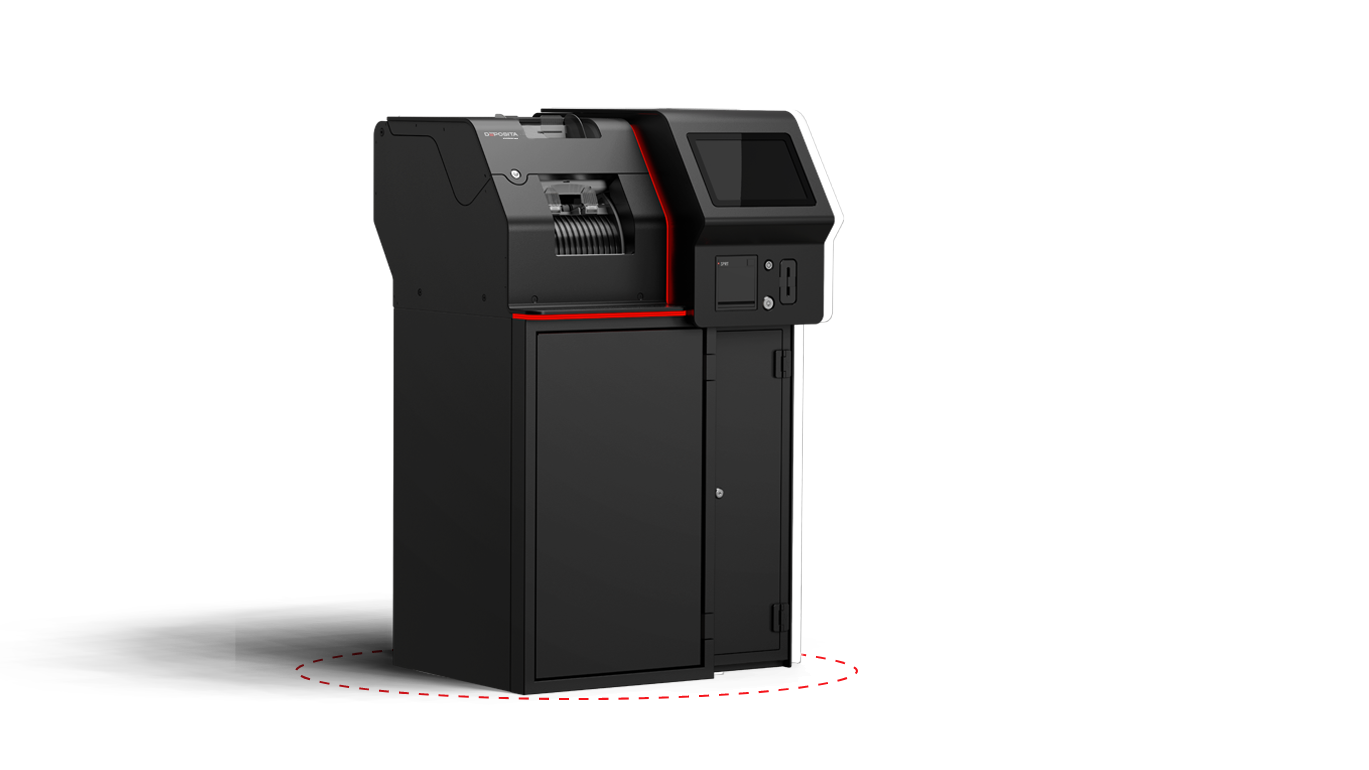 LET US CREATE A CUSTOM SOLUTION FOR YOU
It's not just enough to have a money management solution that uses the latest technology if it doesn't fit your business. Our security experts will assess your entire business to help you find the most affordable and secure cash handling solution. We can customise devices and processes that will save you more time and money.
Enquire Now
Speak to one of our experts about our SaaS, Connector
Memberships and Accreditations